A weekly strip from Darkfurr Productions
STRIP 100
---
News
Back in the latter half of 2002 I decided what the world needed was a regular Gothic Furry comic strip. 100 strips and a couple of enforced breaks later any idea of limitting myself to such narrow theams has gone out the window and we are now just plain brilliant.
Belive it or not the orrigonal plan was to use the site to sell T-shirts But I never had enough spare capital to get more than one design printed up so we still just have Anchovy, but who needs more than Anchovy? Enjoy the Anchovy.
---
Please visit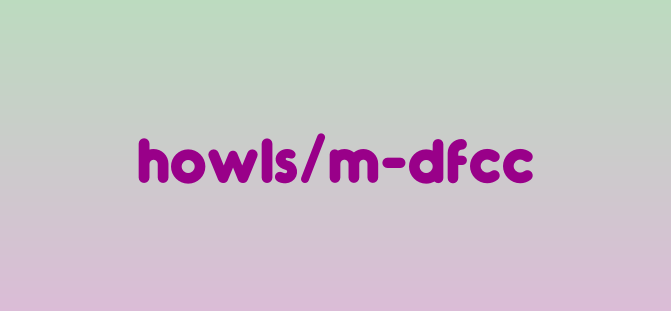 If you have any comments for Marcony please email on Marcony@darkfurr.co.uk.
---
All writing, code and images on this site are copyright Marcony 2002-2004 unless specified otherwise.