A weekly strip from Darkfurr Productions
Gregor :: The Organization
---
News
A Big fill colour finish to what has been a really fun series to draw. There will be more of Gregor in the future. Between now and Christmas a few single shots and a Christmas special (It's a little warped but it has a social concience).
There's been quite a few really nice LJ Icons to come out of this series and they can be found on our Live Journal Icons Page. Enjoy the Anchovy.
---
Please visit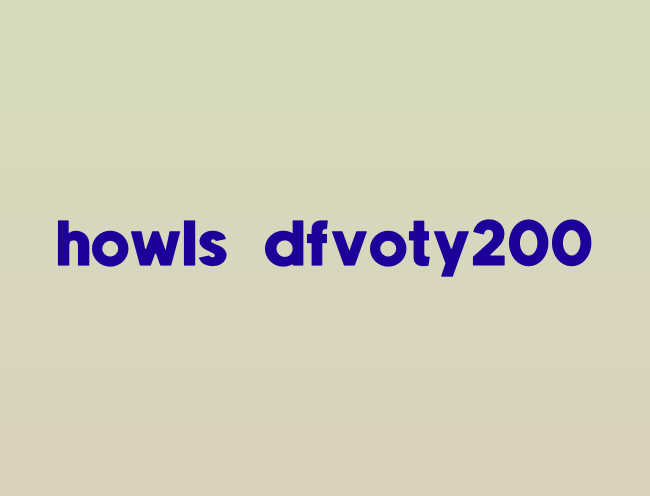 If you have any comments for Marcony please email on Marcony@darkfurr.co.uk.
---
All writing, code and images on this site are copyright Marcony 2002-2004 unless specified otherwise.