A weekly strip from Darkfurr Productions
Whitby Goth Weekend Special
---
News
The wanderer returns from his Holiday or to put it another way We're back. This week strip wasn't actually inspired by this years journey to Whitby for the Whitby goth weekend, But the Journey home reminded me of it so dug out this strip from my pre-anchovian days for you. This year the train I was running on managed to close it's doors in the five seconds between My traveling companion and myself reaching it and then pulled out of the station with her on it and me not. Next year I shall have to make sure she has a heavier case so this doesn't happen again.
There May be a couple of Livejournal Icons to come out of this by the end of the week but right now I'm a bit Nackered from my day job battling evil criminals so I'm going to have a cup of tea and a nap instead. Enjoy the Anchovy.
---
Please visit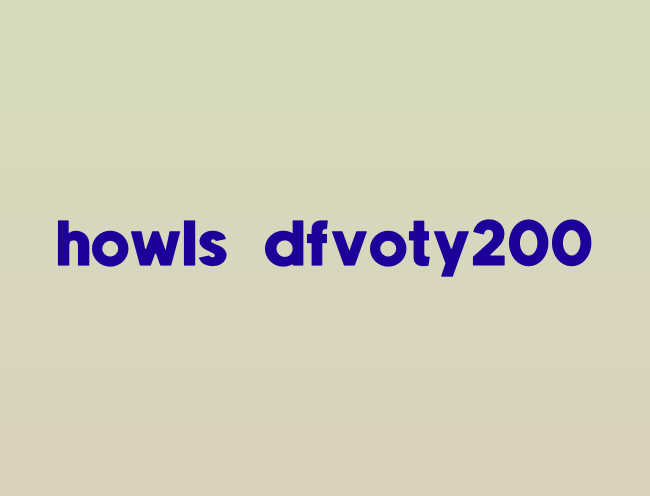 If you have any comments for Marcony please email on Marcony@darkfurr.co.uk.
---
All writing, code and images on this site are copyright Marcony 2002-2004 unless specified otherwise.