A weekly strip from Darkfurr Productions
Gregor :: The Organization
---
News
I hope you like this weeks strip. It will be there for a couple of weeks as next Sunday I will be far from my Internet connection at the Whitby Goth Weekend and have no intention of doing anything other than what I normally do there. If You'll be up that way do say hello. I will probably look much like the person having a bath in this weeks auction offering.
If you'll be there and want an Anchovy T-shirt Let me know by tuesday morning so I can pack one and you can have the discount price of a tenner. Enjoy the Anchovy.
---
Please visit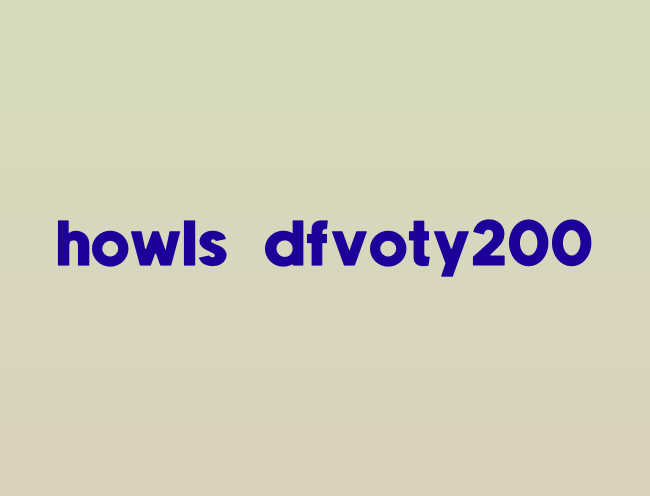 If you have any comments for Marcony please email on Marcony@darkfurr.co.uk.
---
All writing, code and images on this site are copyright Marcony 2002-2004 unless specified otherwise.