A weekly strip from Darkfurr Productions
Gregor
---
News
Sorry It's so late in the day but, I've been at a very good party and only just got home. Anyway, Next weeks won't be up till monday afternoon. I'm too knackered to asay anything else, plus I need to go and put something on these bite marks. Enjoy The Anchovy.
---
Please visit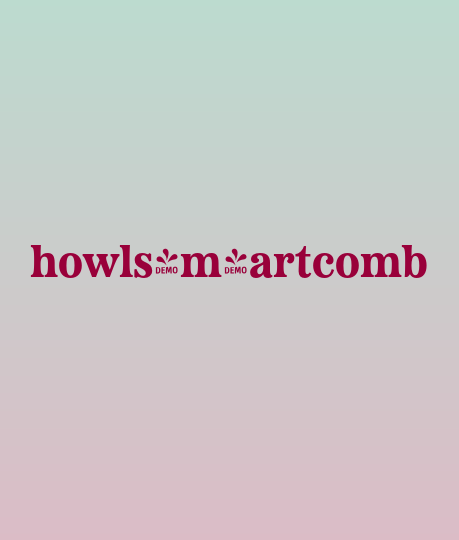 If you have any comments for Marcony please email on Marcony@darkfurr.co.uk.
---
All writing, code and images on this site are copyright Marcony 2002-2004 unless specified otherwise.