A weekly strip from Darkfurr Productions
Gregor
---
News
Not that I can spell half the words I use in this strip but we get by. That's probably why other features of this site have as few words as I can muster. Take the Icons page. It's almost all pretty pictures. Two pages of them though so it's going well. Enjoy The Anchovy.
---
Please visit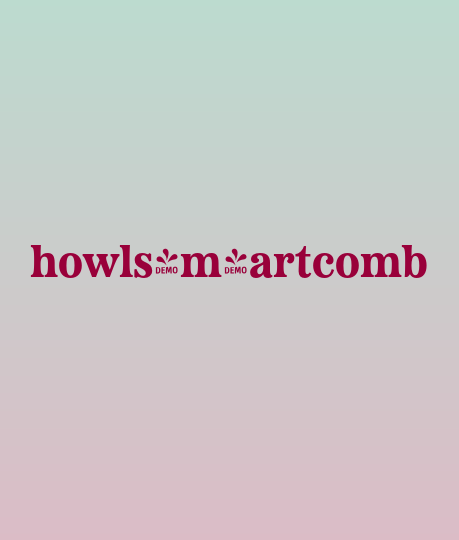 If you have any comments for Marcony please email on Marcony@darkfurr.co.uk.
---
All writing, code and images on this site are copyright Marcony 2002-2004 unless specified otherwise.