A weekly strip from Darkfurr Productions
Easter Special
---
News
And so Easter is upon us with all it's traditions: Lambs and little chicks appearing in shop windows, The press going in to speculation overdrive about weather the pope will peg out in the middle of his sermon, the Easter bunny sneaking up behind chickens and graffeting their eggs and State of Anchovy doing another strip about a bloke nailed to a piece of wood.
I must admit to being a little Surprised I'm up this early today, it must be a bad habit of some kind as last night I was out to the we smalls having a generally good time at Pacified (Temporary web site due to technical problems). It was a quiet night as preacher had accidentally put his first night opposite a Death boy Gig and a major festival in leads but those who made it had a good time. The next one may not be till the 1st of May When it won't clash with the WGW or any other major event. If your in to the goth scene I highly recommend it.
Our sister site Darkfurr.org Has already got it's First entry for It's Art of Combat contest. and we're looking forwards to many more.
Mean while Many pieces of artwork from State of Anchovy and others by our artist Marcony can be bid for at our Art auction on Furbid.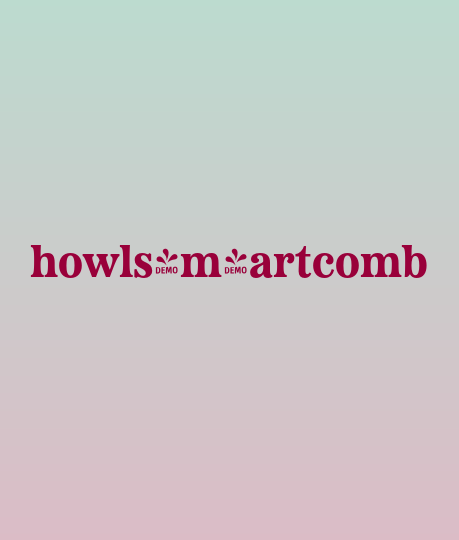 Enjoy The Anchovy.

---
Please visit
If you have any comments for Marcony please email on Marcony@darkfurr.co.uk.
---
All writing, code and images on this site are copyright Marcony 2002-2004 unless specified otherwise.